Careers
With Northern Wind Seafood, LLC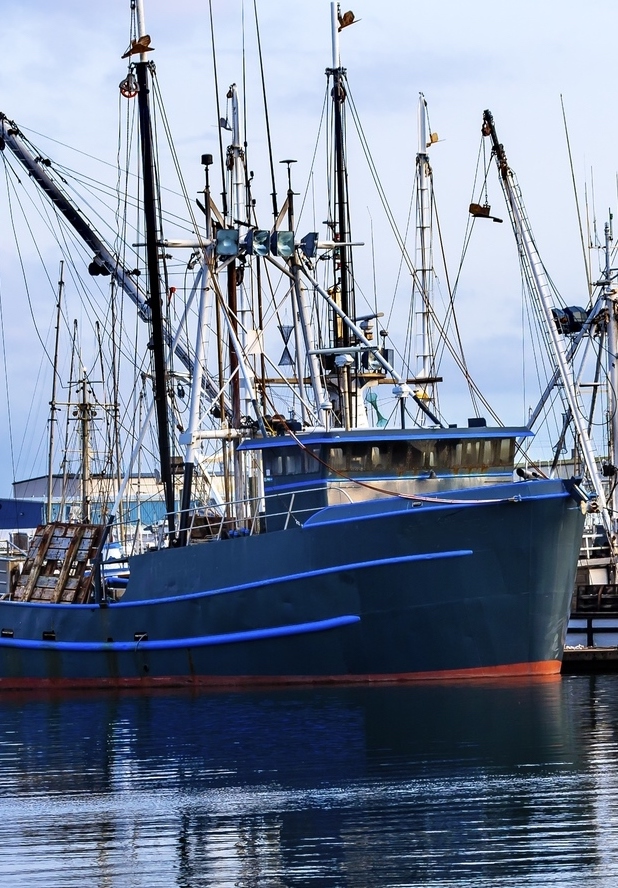 Integrity, Experience, Reputation... Built Over Three Decades of Success
Founded in 1987 by Ken Melanson and Michael Fernandes, Northern Wind processes over 15 million pounds of scallops a year and is located on the historic New Bedford, Massachusetts waterfront.
Northern Wind's seafood products include fresh and frozen scallops, Ahi tuna, North Atlantic lobster, monkfish, headfish, skate and value-added seafood offerings. Our 70,000 square foot state-of-the-art facility is certified by the U.S. Department of Commerce Seafood Inspection Program for packing of USDC Grade A fresh and frozen scallops.
Current Career Opportunities
QC Technician The Quality Control Tech primary focus is to ensure that...
read more
Maintenance Technician The Maintenance Technician will oversee the...
read more
Employee Appreciation Events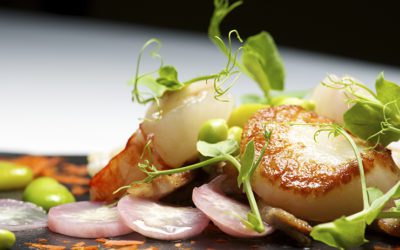 Discover the best the ocean has to offer