Northern Wind Seafood
Our Brands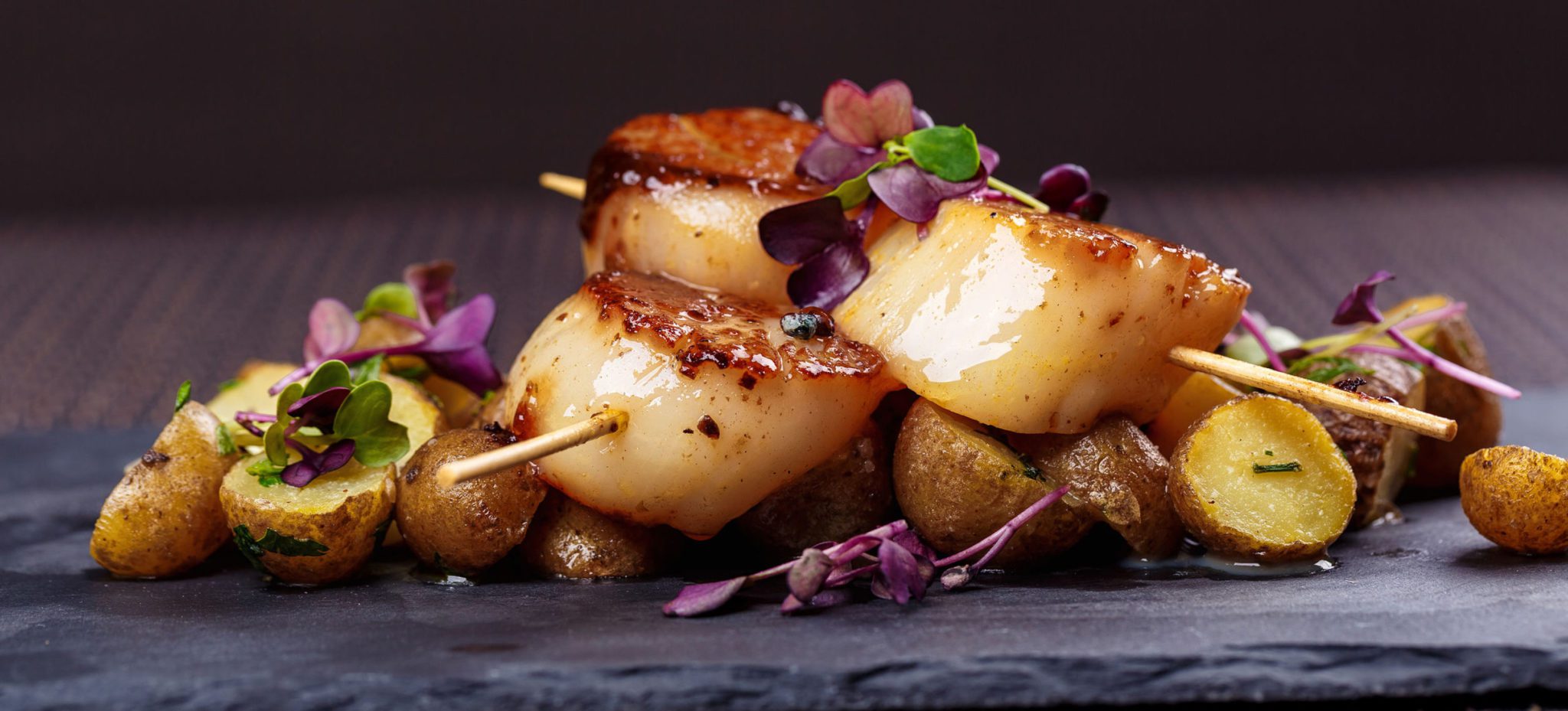 Five Star Premium Scallops
Our Greatest Catch is Our Quality
These are the best the ocean has to offer and the premium choice for chefs who want to offer the finest and highest quality seafood.
Captain's Call Scallops
Authentic, Traceable & Sustainable
Our Captain's Call Scallops are all natural, wild caught and fleet harvested from the icy pure waters of the North Atlantic.
Bon Cuisine Scallops
Leading the Way in Free Trade Scallops
All natural, sweet, and delicate and are carefully selected from local fishing boats certified under our Free Trade Certification.
Mariner's Choice Scallops
Freshness is Our Business
Our brand for customers that want a quality scallop at an affordable price that has been lightly processed and quick frozen.
Consistent in size, bright white appearance, full flavor, and the freshness and texture that you've come to expect!
Five Star Smoked Ahi Tuna
The Highest Quality Ahi Tuna
Wild caught in the Pacific and Indian Oceans, our Five Star Premium Ahi Tuna is regarded as the filet mignon of seafood.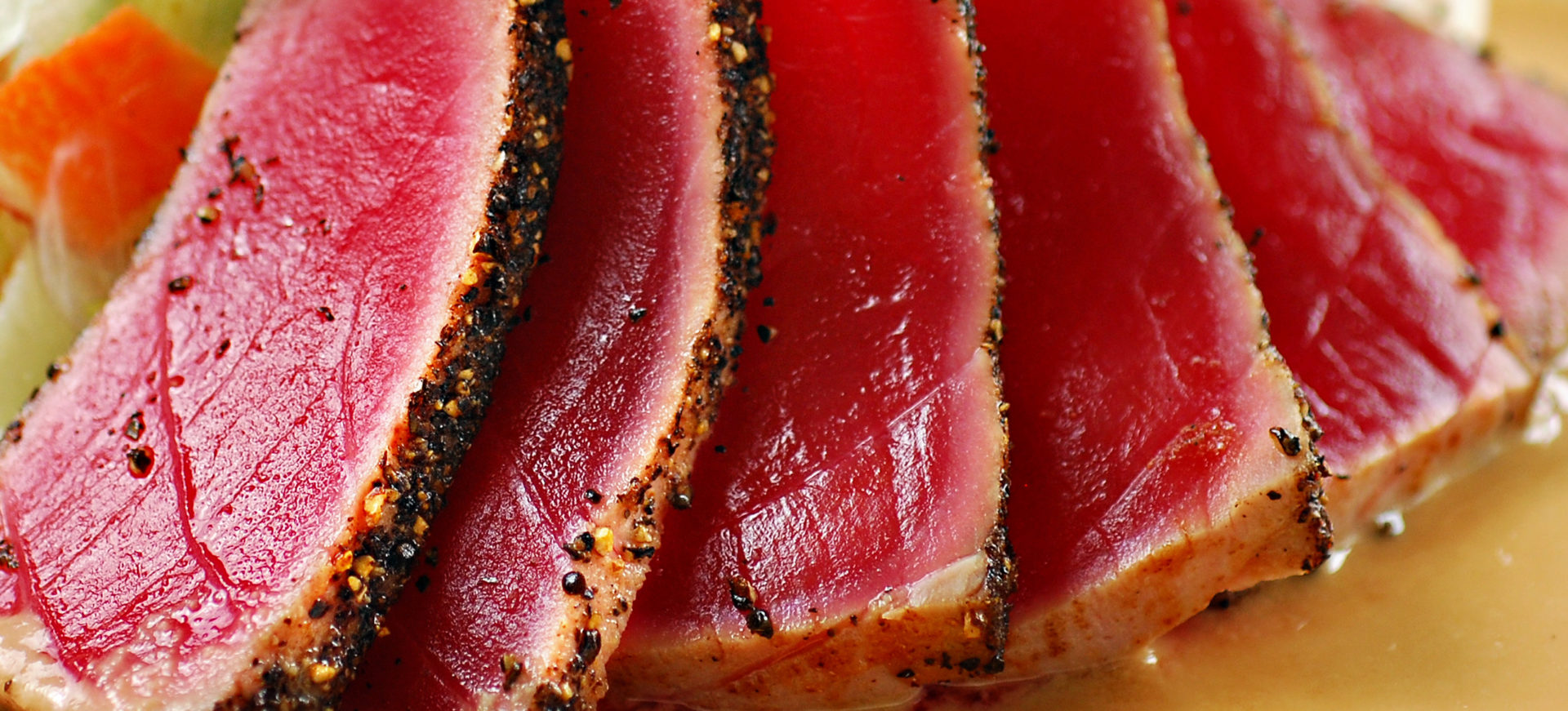 Emperor's Choice Ahi Tuna
Sustainably Caught – Responsibly Sourced
Northern Wind is proud to offer the highest quality Ahi Tuna, responsibly sourced from the Indian Ocean.
Discover the best the ocean has to offer