Northern Wind Seafood
Our Products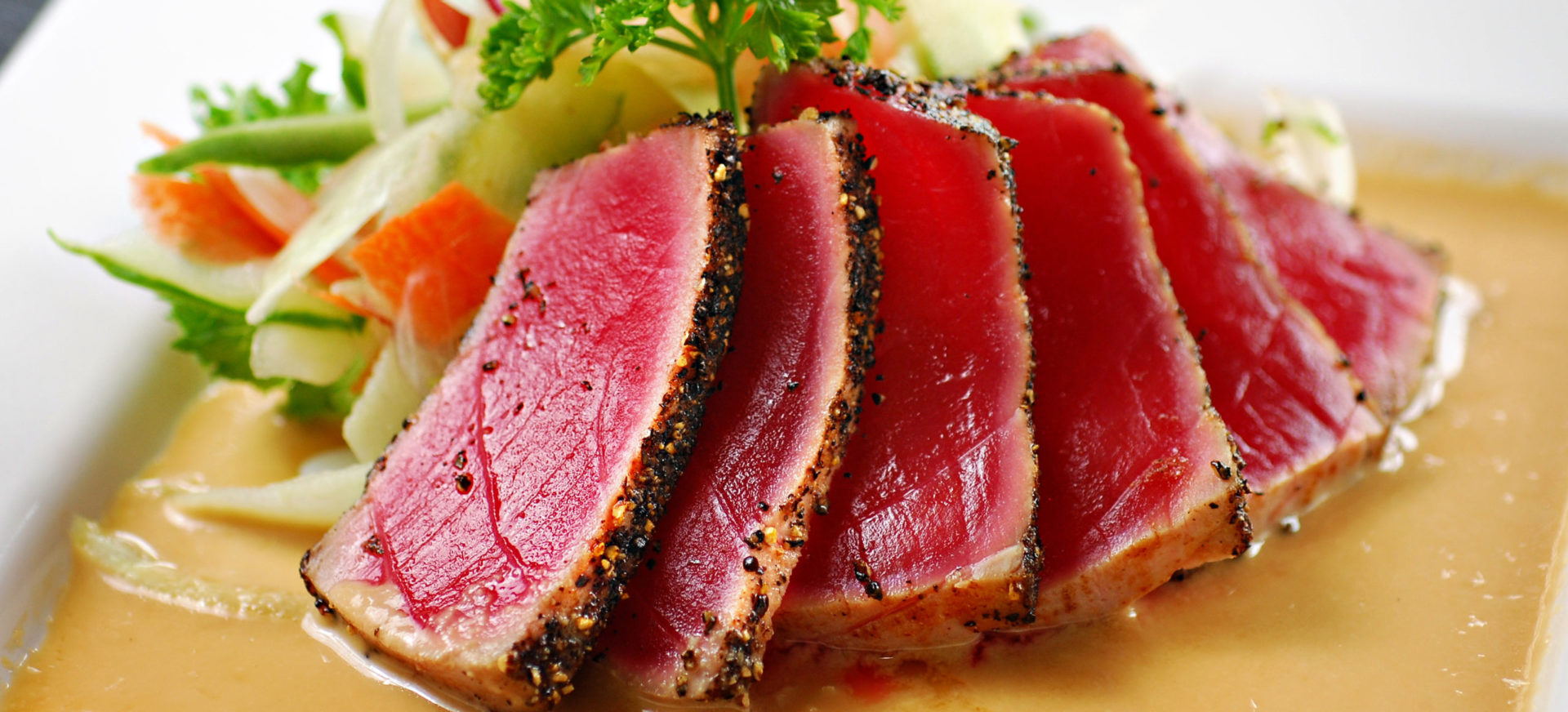 Emperor's Choice Ahi Tuna
Responsibly Sourced Tuna
Our tuna is long-line caught and frozen at sea. This method is considered to be more sustainable and results in a better quality fish.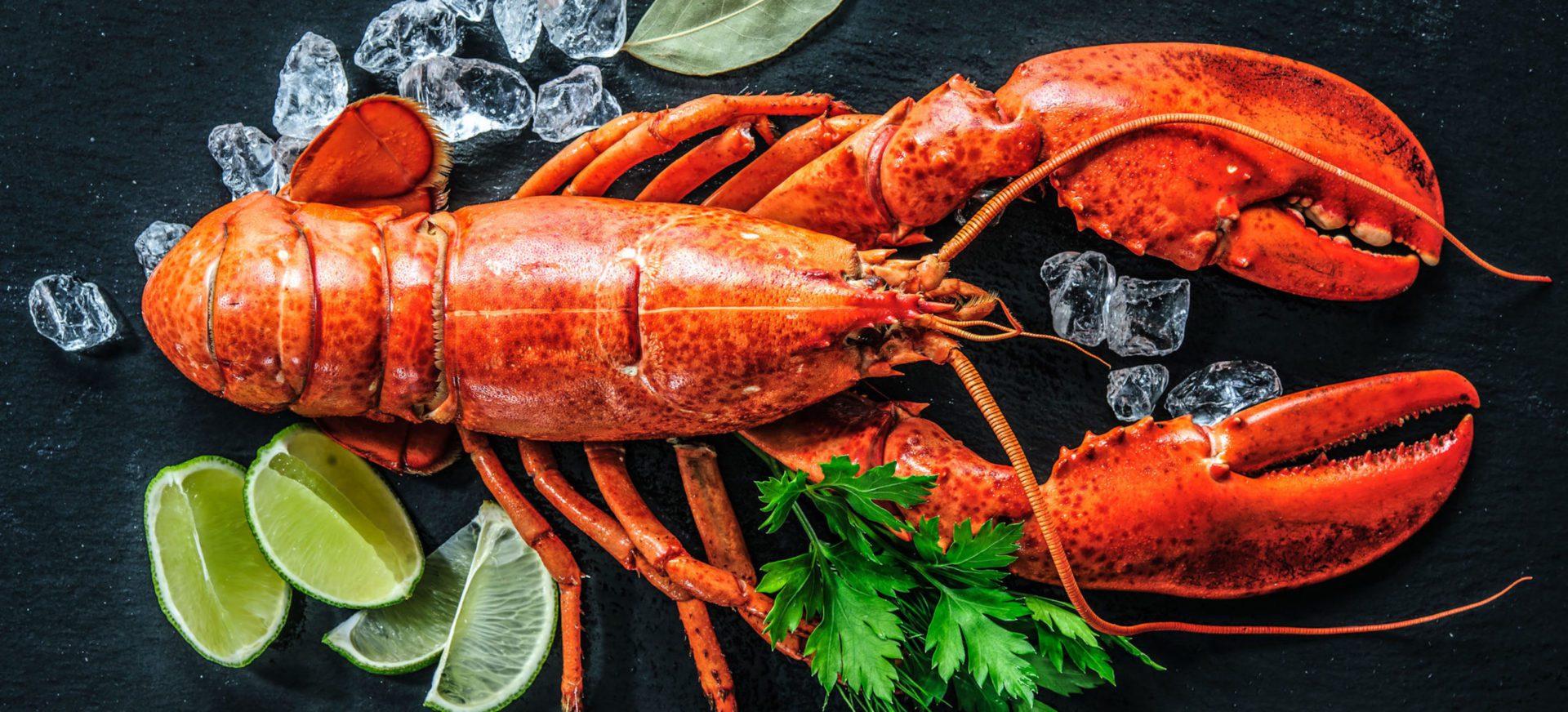 North Atlantic Lobster
From Trap to Table
As a primary direct off-loader, Northern Wind's hard-shell lobsters are subject to minimal handling, resulting in a healthier, livelier product.
MSC Certified North Atlantic Lobster
Sustainable North Atlantic Lobster
MSC Certified North Atlantic Lobster harvested from the ice-cold waters of New Brunswick and Nova Scotia, Canada.
Magdalena Bay Scallops
Diver Caught & Hand Shucked
These delicious Bay Scallops are hand harvested by divers using small boats providing a low impact on the marine ego-system.
North Atlantic Sea Scallops
Wild Caught and All Natural
Our North Atlantic Sea Scallops are wild caught in cold clear waters and are hand-shucked and frozen-at-sea within an hour of catch to lock in their freshness and sweet taste.
Monkfish
We Fish for a Higher Standard
The meat of the monkfish is delicious! Dense and sweet, its meaty white flesh is often compared to that of lobster meat.
Chopped Sea Clams
Wild Caught and All Natural
These premium chopped sea clams from Canada are harvested using sustainable practices and deliver a robust sweet mild flavor.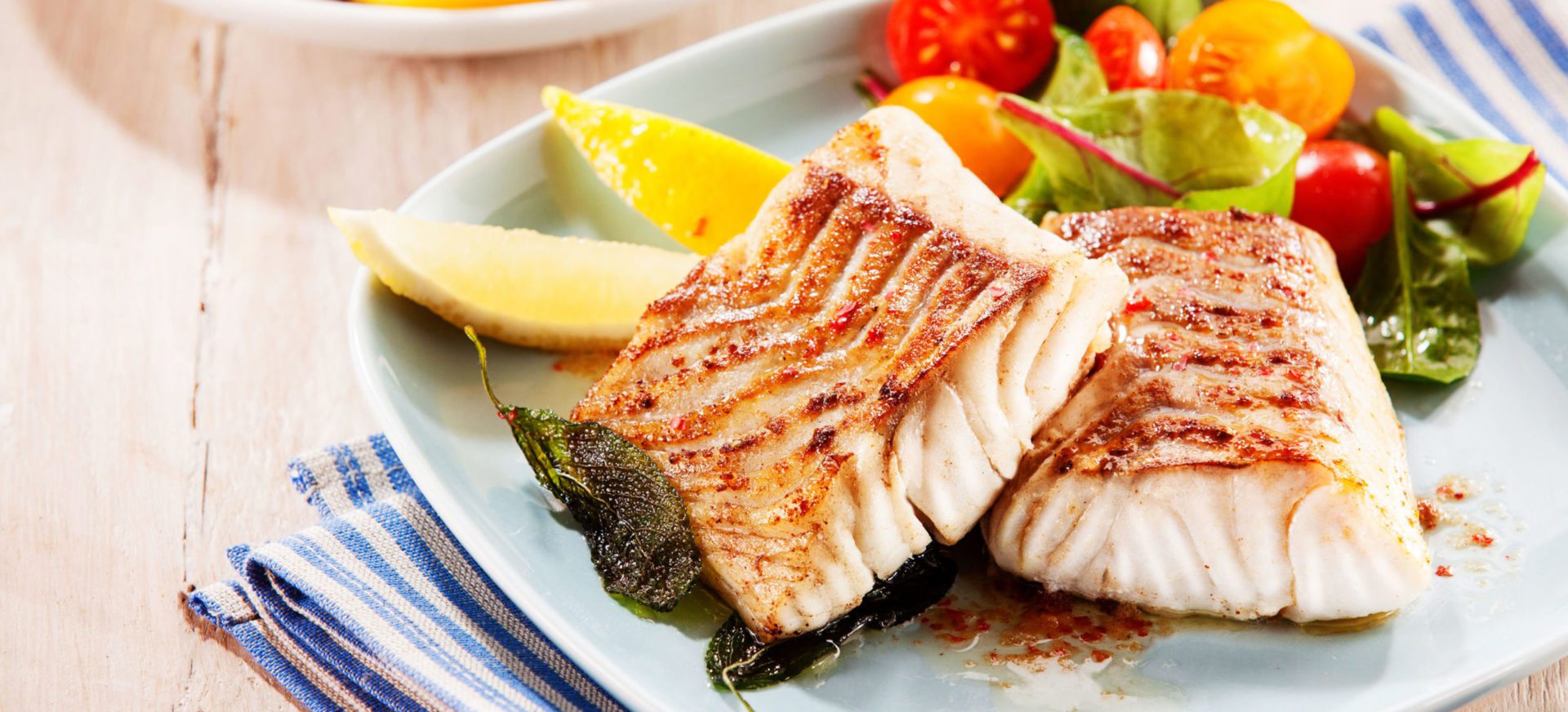 Skate
Sourcing Fresh Sustainable Seafood
Considered to be a culinary favorite in France, skate has become increasingly popular with American chefs in recent years.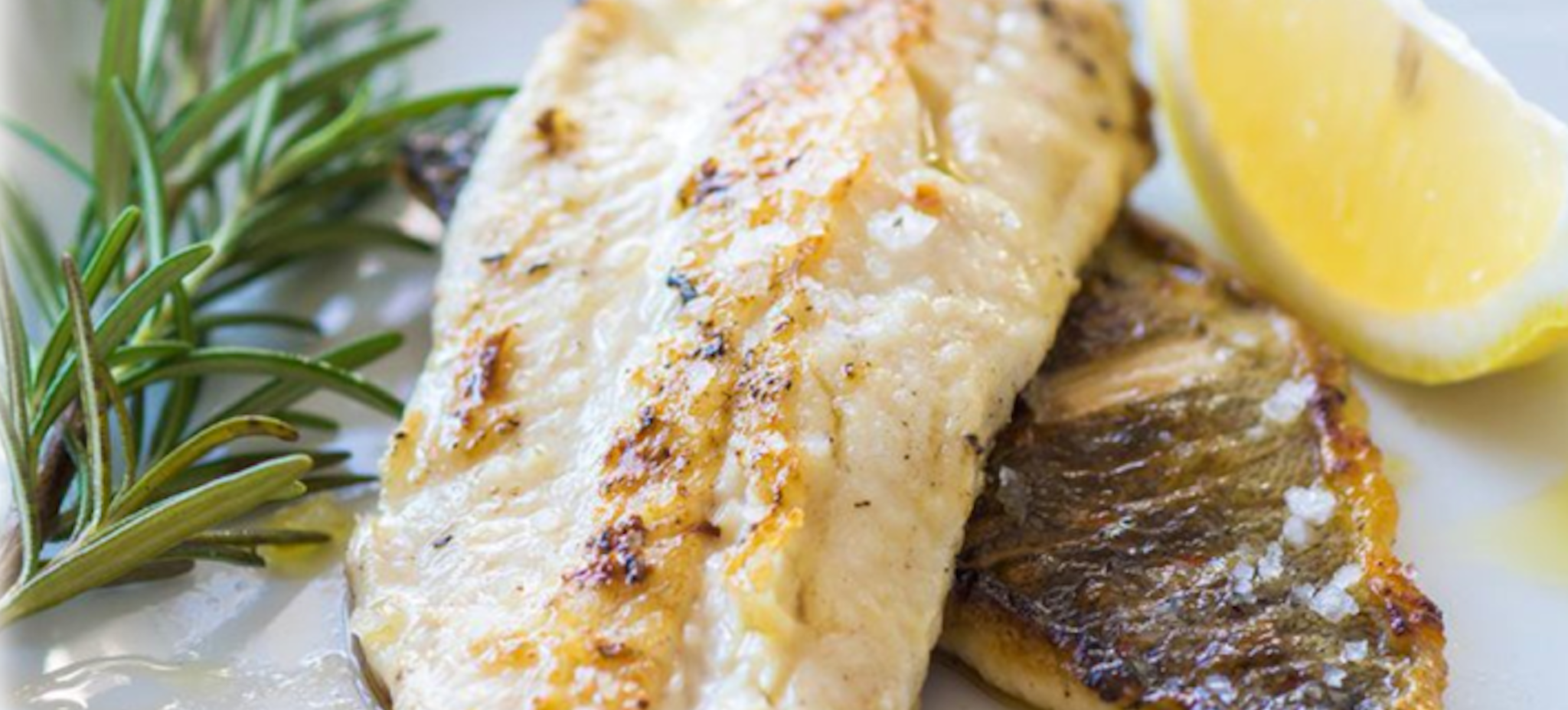 Headfish
A Fresh Approach to Sustainable Seafood
Our long- term partnerships with local all day boat fishermen provides Northern Wind access to top-notch supply and catch.
Discover the best the ocean has to offer