Pure Sweet and Natural
Northern Wind Seafood is committed to providing our customers with the freshest wild caught Magdalena Bay Scallops that have been harvested using sustainable and environmentally friendly practices.
Located in the Pacific Ocean right here in the USA, these diver caught, hand shucked, Magdalena Bay Scallops are individually frozen making them a great tasting, versatile seafood choice.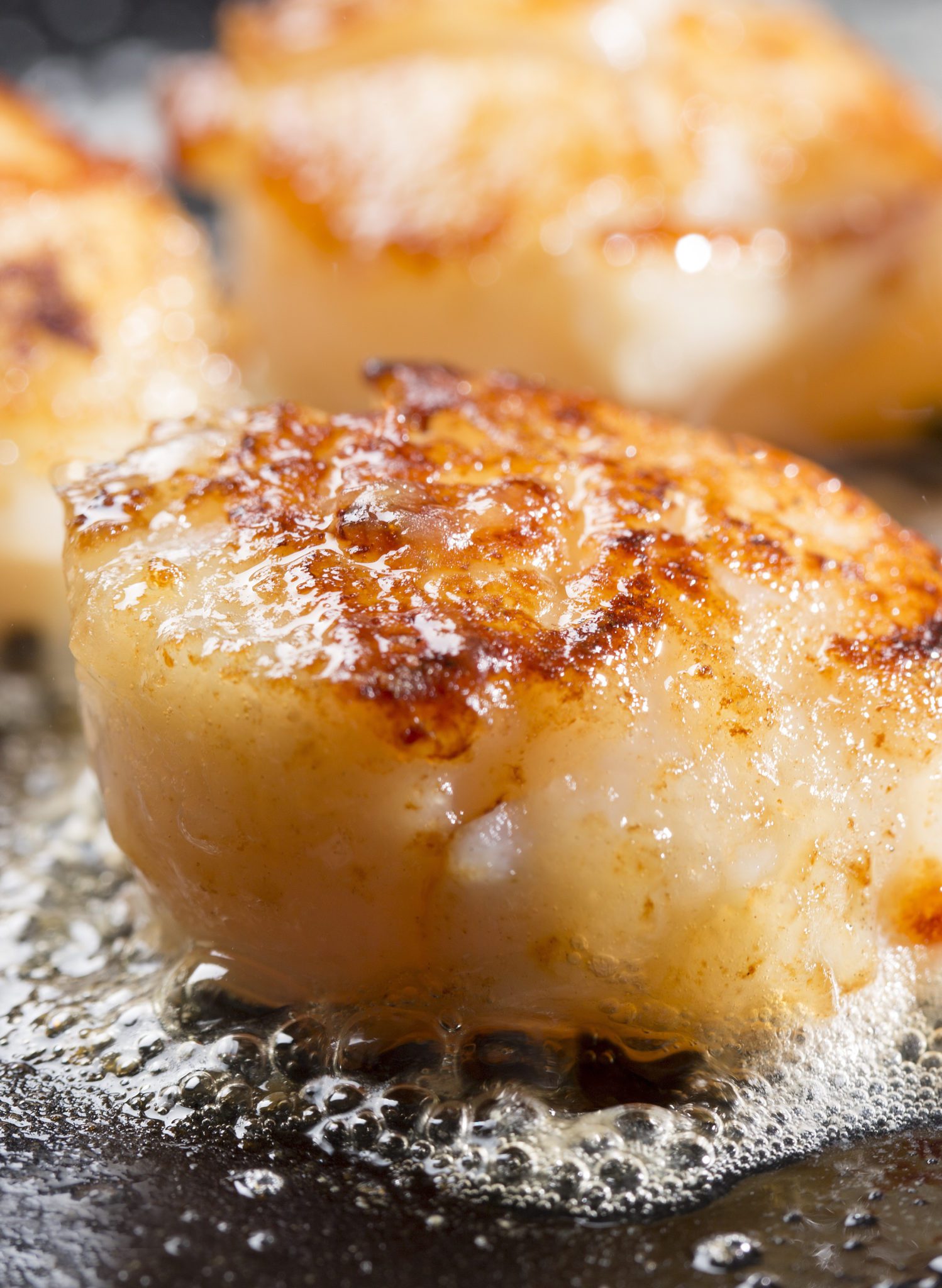 Recipes
View scallop recipes and cooking demonstrations from Northern Wind Seafood. 
Product Details
Product: Magdalena Bay Scallops
Scientific Name: Argopecten Ventricosus
Product Quality: Top Quality
Foodservice Application: Center of Plate Top Quality Scallop

Frozen:
After Thawing Keep Product Refrigerated Important- Keep Refrigerated at 41° F (50c)
Discover the best the ocean has to offer