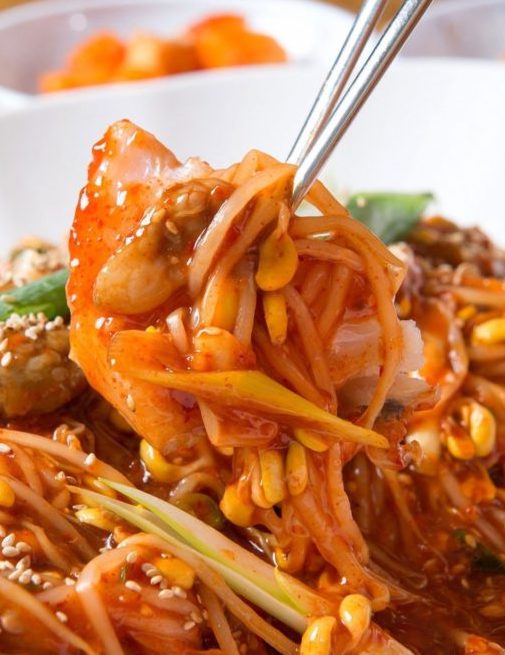 We Fish For A Higher Standard
The meat of the monkfish is delicious! Dense and sweet, its meaty white flesh is often compared to that of lobster meat. This Northern-Atlantic Monkfish is considered an international delicacy and a very versatile fish in the kitchen, allowing chefs to let their cooking creativity run wild!
Northern Wind offers this healthy, great-tasting fish in three forms:
 Tail Meat

 Fillets

Whole Fish
Attention Retailers!
Monkfish is the first step to a quick and easy meal… Pairing it with produce and seasoning equal higher profits for you!
Recipes
View scallop recipes and cooking demonstrations from Northern Wind Seafood. 
Product Details
Product: Monkfish
Scientific Name: Lophius Americanus
Product Quality: Excellent
Foodservice Application: Center of Plate Menu Options
Features & Benefits: 
Consistent and plentiful supply from North Atlantic waters.

 

Available as tail meat, fillets or whole fish to suit operators specifications.

Moderate pricing creates profit opportunity for foodservice operators

Cooking versatility allows chefs to create custom menu ideas.
Product Forms:
Whole Fish
Large Head On

 Small Head On
Skin on Tails
 1-2 lbs.

 2-4 lbs.

4+ lbs.
Skinless Tails
 1-2 lbs.

 2-4 lbs.

4+ lbs.
Fillets
100-200 grams

200-400 grams

400-600 grams

600-800 grams

800 + grams
Discover the best the ocean has to offer