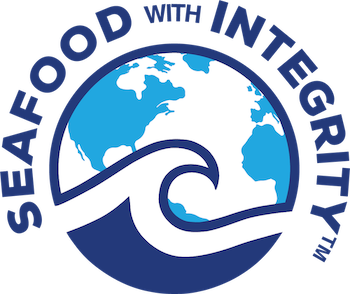 "Seafood With Integrity is not simply a tagline: It's a long-term business philosophy that drives and guides our marketing and communications across all of our products. We want our customers and our industry to join us on our quest to deliver Seafood With Integrity."
-Ken Melanson, Founder & Chairman of Northern Wind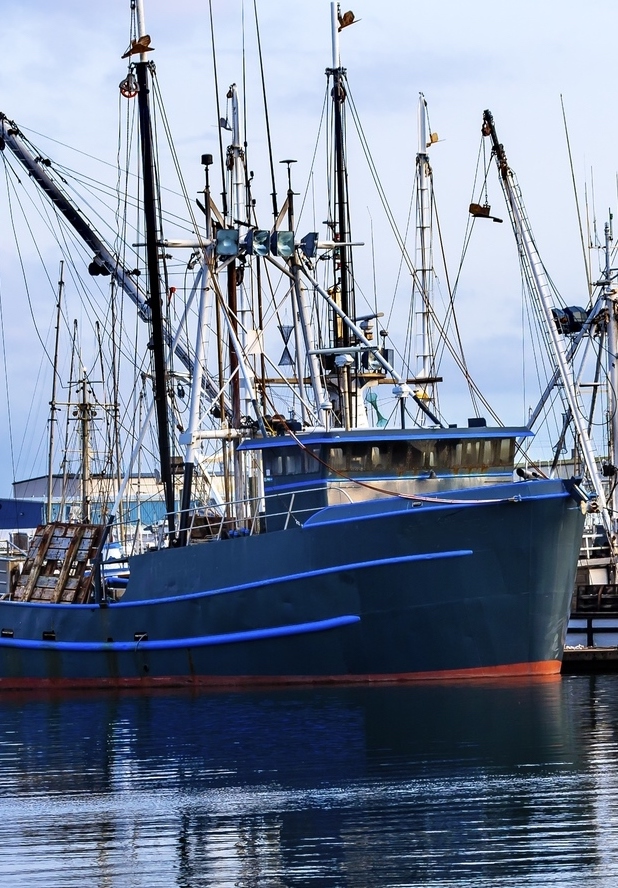 Northern Wind believes that seafood should be enjoyed with a clear conscience.
That's why we are committed to transparency and traceability throughout our supply chain. We want our customers to know exactly where their seafood comes from and how it was harvested. That's why Northern Wind is the only scallop company in the world that has the capability to third party verify our scallops by their origin, harvest area, and landing date all authenticated by government reported harvest data by simply clicking on a QR code from a smart phone.
We understand the importance of complete transparency in the seafood industry. That's why we go above and beyond to ensure that our products are harvested and processed with the utmost care and attention to detail. From the moment our seafood is harvested to the moment it reaches our customers, you can trust that it has been handled with the highest standards of quality and safety.
Northern Wind is not just another seafood company. We are trustworthy and honest, and we take our responsibility to drive positive change in the industry very seriously. We believe that by setting an example of sustainability and traceability, we can inspire others to follow suit. One of the ways we stay at the forefront of the industry is through our dedication to technology advances. That's why we invest in the latest technologies to track and monitor every step of the process, from the fishing vessel to the processing plant.
But our commitment extends beyond our products. At Northern Wind, we believe in treating our employees with respect and providing them with a safe and supportive work environment. We value their expertise and dedication, knowing that they play a crucial role in delivering the highest quality seafood to our customers.
When you choose Northern Wind, you're not just choosing a seafood supplier. You're choosing a partner who shares your values and understands the importance of sustainable and traceable seafood. We are confident in our ability to deliver the best seafood products, backed by our commitment to "Seafood With Integrity" and our passion for protecting our oceans.
Discover the best the ocean has to offer