Northern Wind Seafood
Our Products
PRODUCTS
By Northern Wind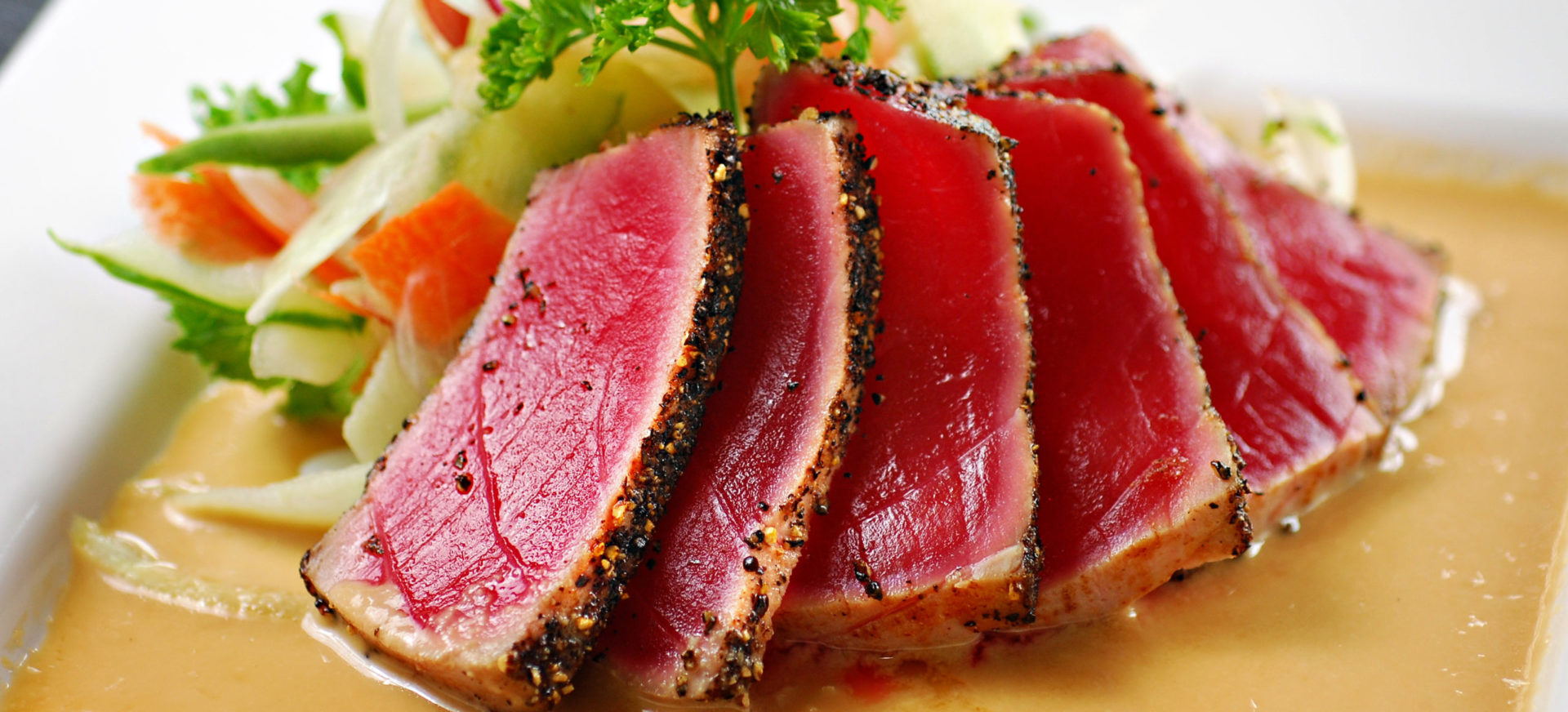 Emperor's Choice Ahi Tuna
Responsibly Sourced Tuna
Our tuna is long-line caught and frozen at sea. This method is considered to be more sustainable and results in a better quality fish.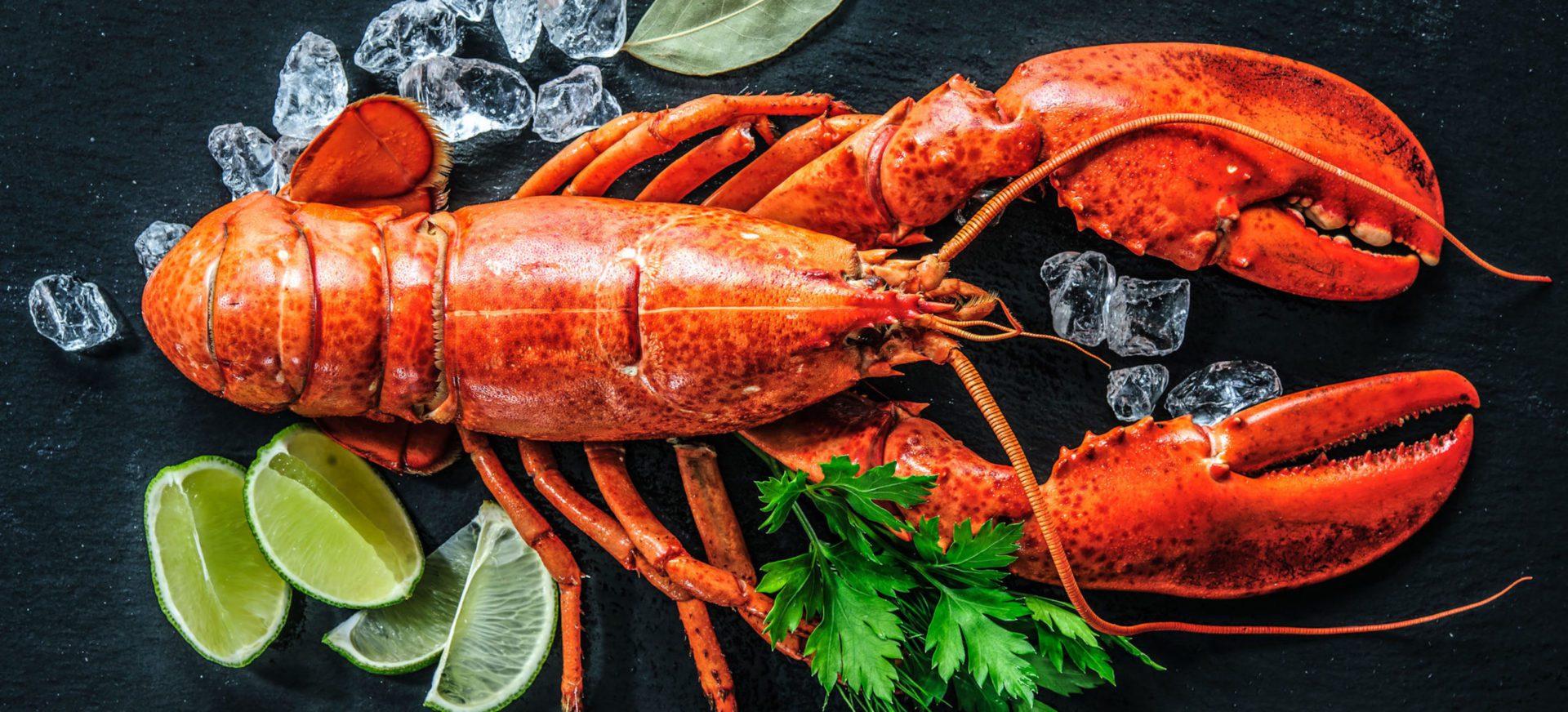 North Atlantic Lobster
From Trap to Table
As a direct off-loader, our hard-shell lobsters are subject to minimal handling, resulting in a healthier, more lively product.
Discover the best the ocean has to offer